☆☆☆☆☆ WELCOME TO THE STORE!
🌺🌺Please subscribe to our store and collect your favorite items to see more inexpensive items, and we will give you a little surprise in your package, I hope you will like it. More cheap and high-quality goods in our store are waiting for you !😊😊
Size: 
Adjustable
Toothless is from the animated movie "How Train Your Dragon", the species is Night Fury.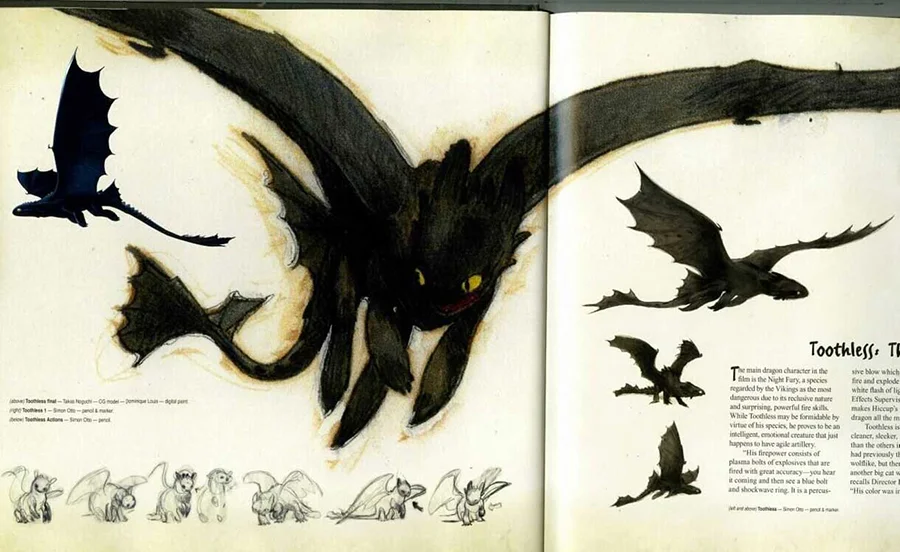 Night Fury is a very rare and most dangerous and smart dragon, and other dragons look very different, similar to bats, body with black scales, small size, expression and action dexterity cute.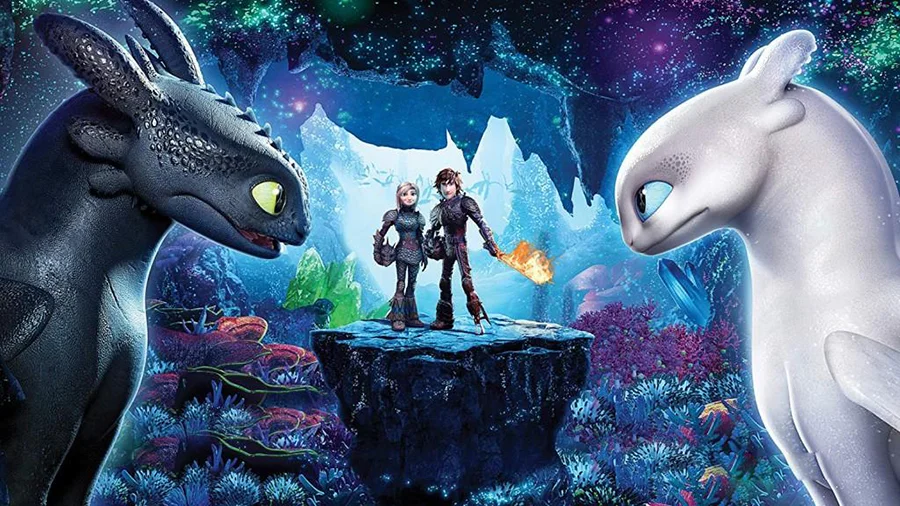 If you like this movie, you will definitely like Toothless.
Toothless is very loyal, easy to devote to feelings, like a small animal energetic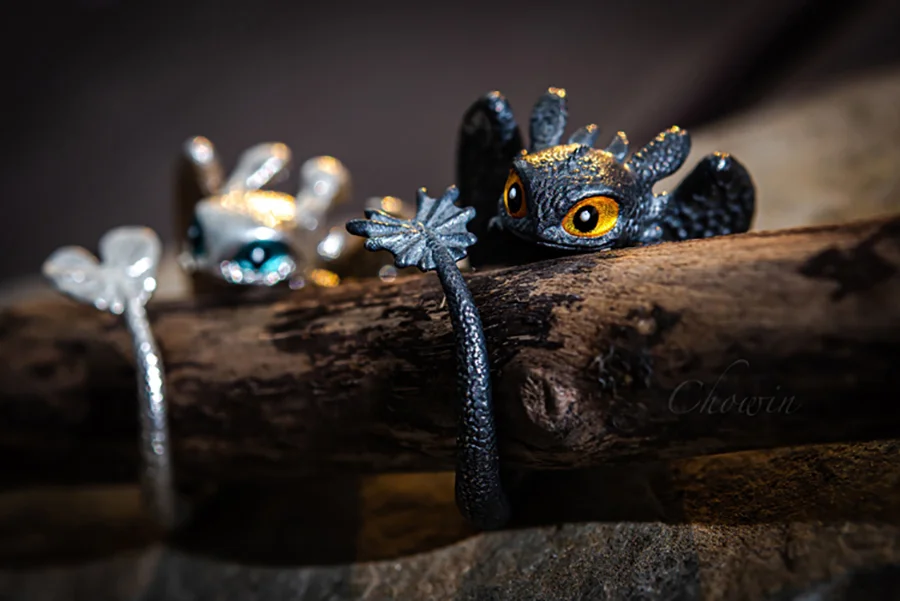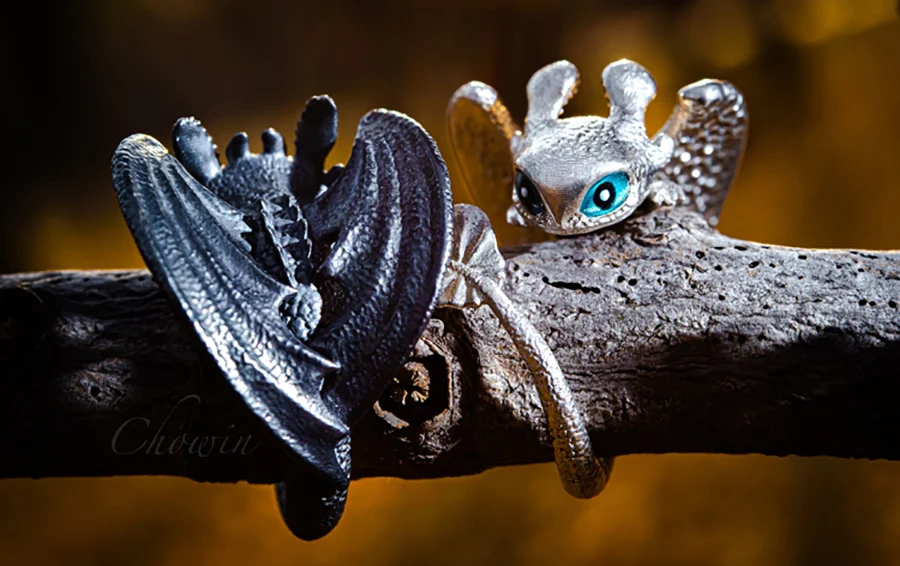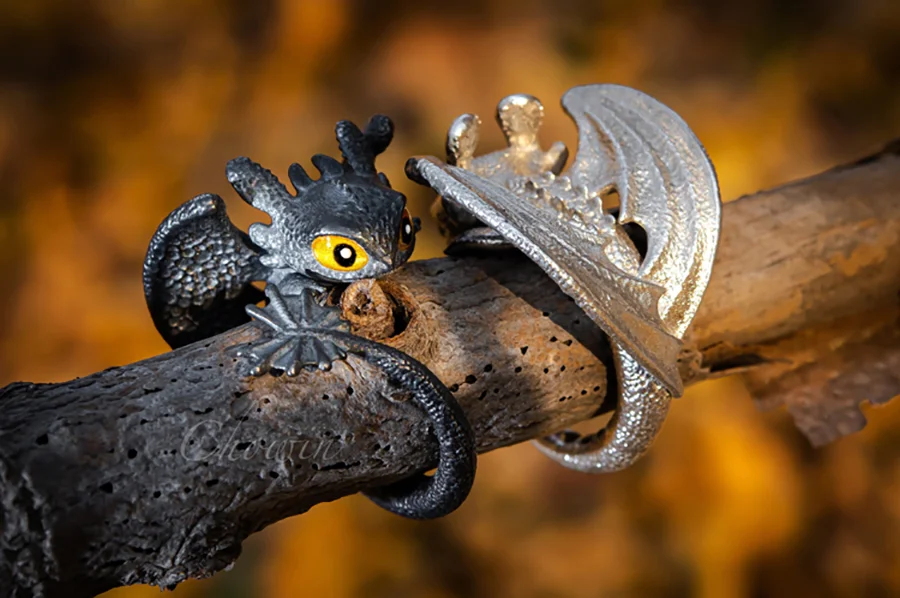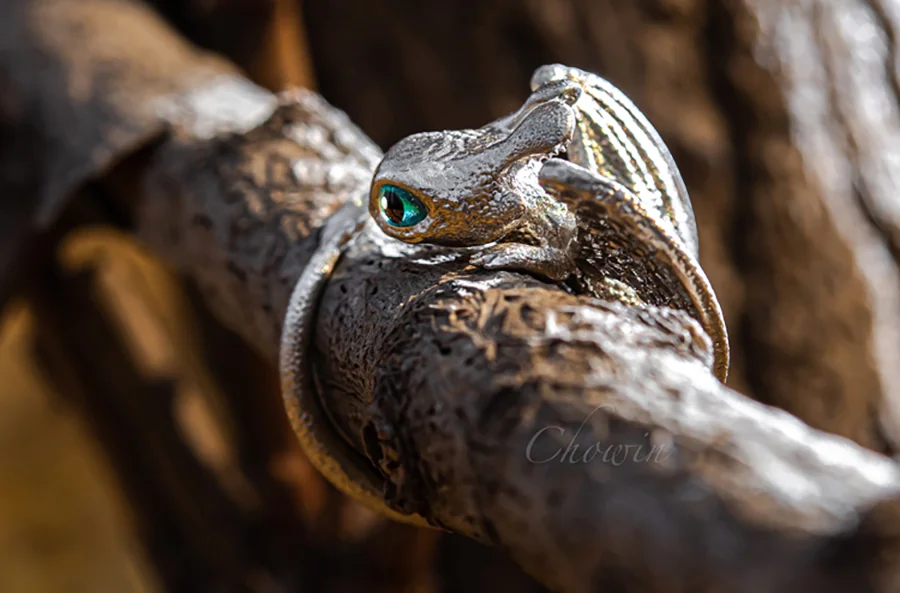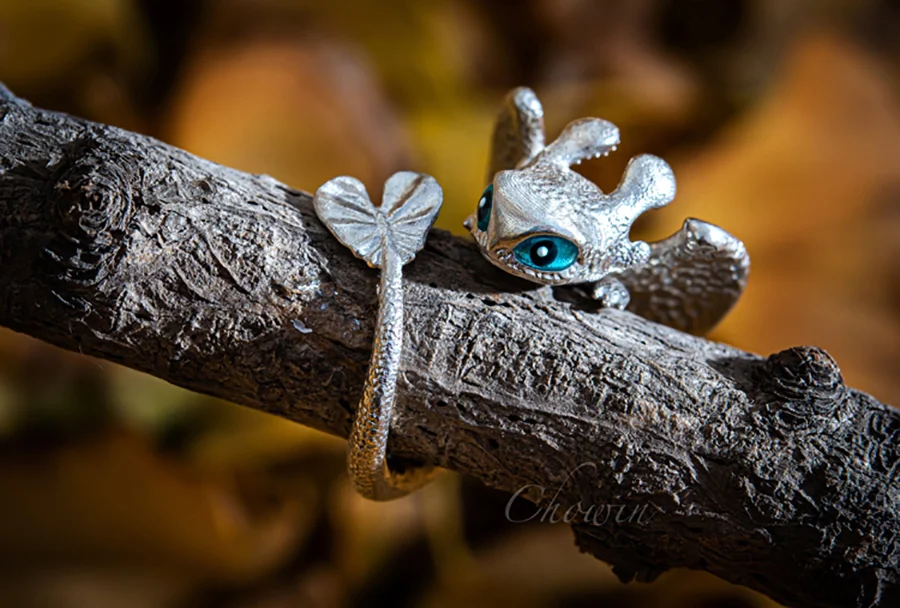 The material of this ring is 925 silver
This ring is beautifully shaped and crafted, with Toothless' eyes and movements coming to life.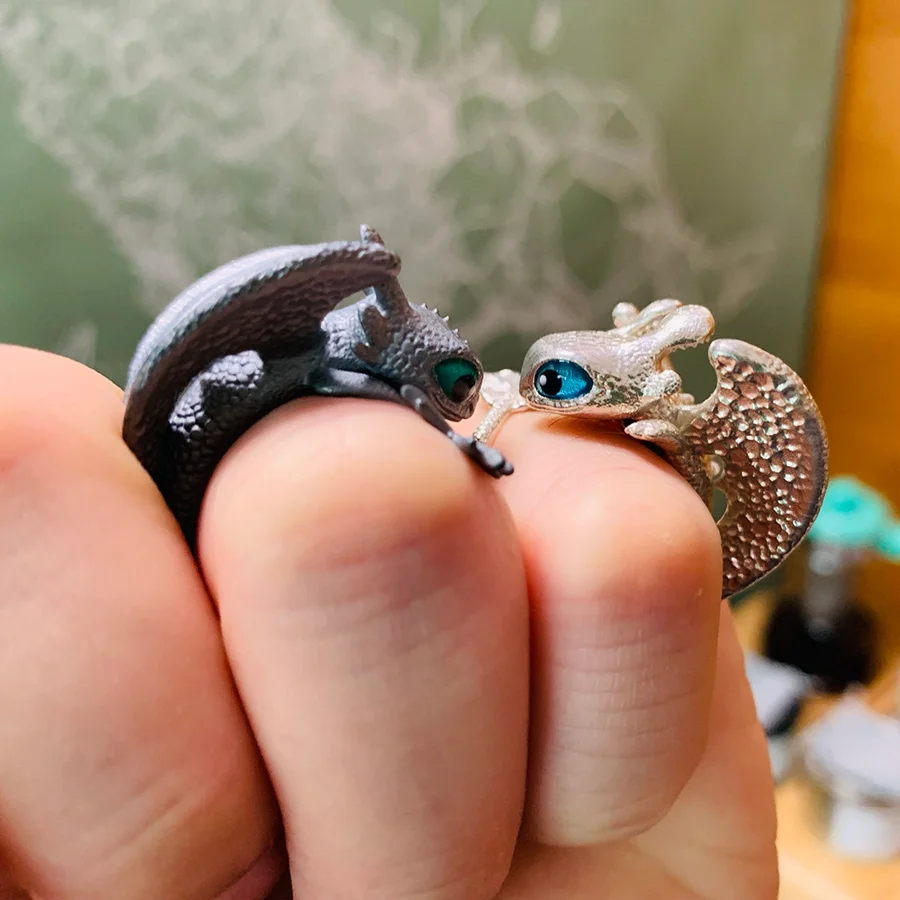 This ring is very creative, very beautiful and symbolizes loyal love.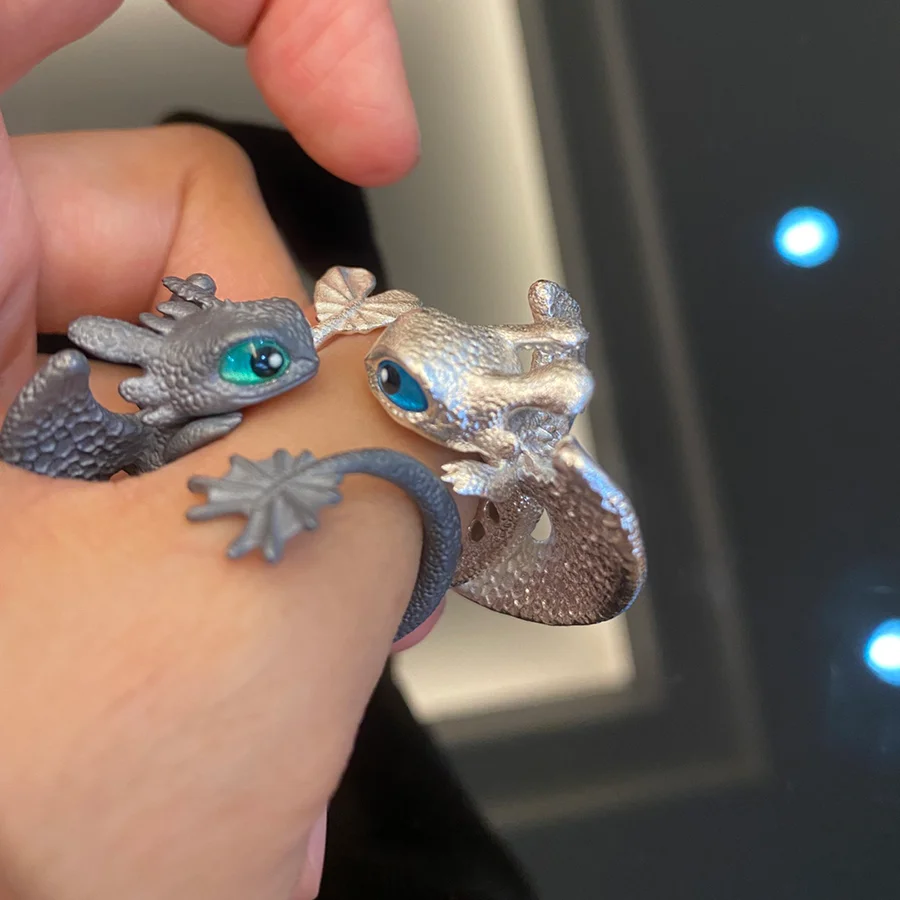 If you like toothless then you should not miss this ring, it is not expensive but has a deep meaning.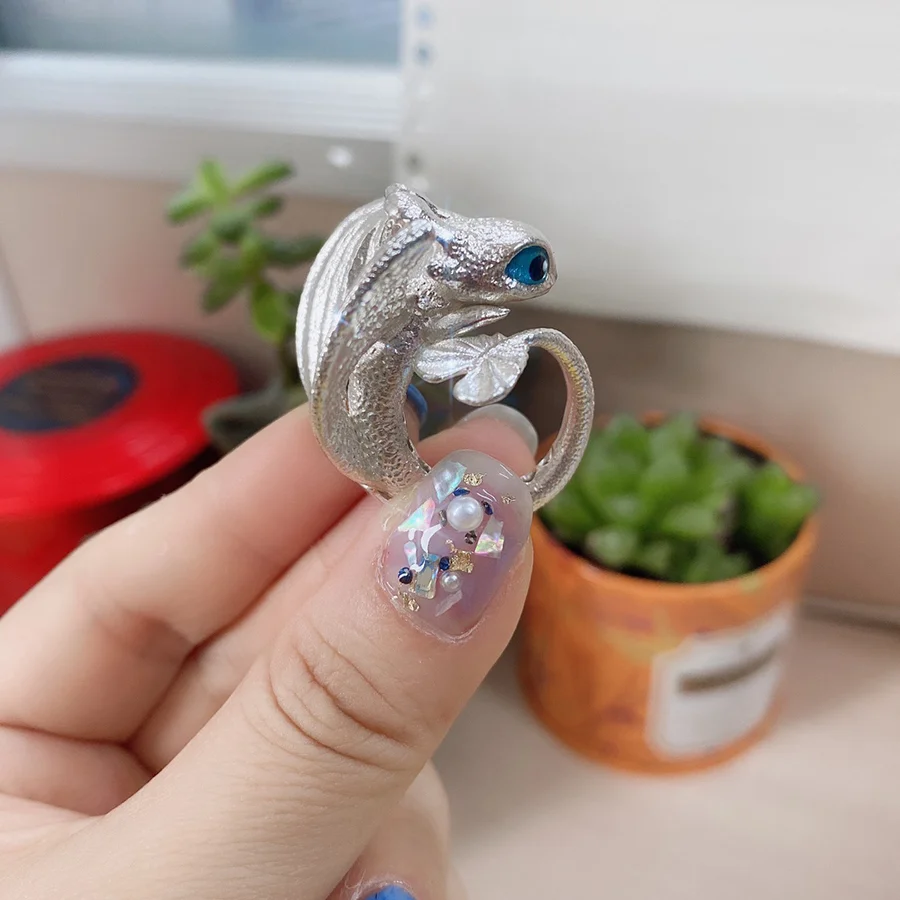 If you have a lover, then you should also have this pair of rings, they symbolize loyal and permanent love.